Video Propaganda Preview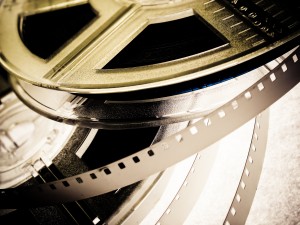 The video propaganda category will be all about inspirational videos. We are constantly bombarded with messages and most are negative. This section will be about me finding and sharing positive videos.
I'll also be creating a range of Positive Propaganda videos where I examine great role-models and offer practical strategies based on the knowledge and experiences of these incredible people.