Success Psychology Preview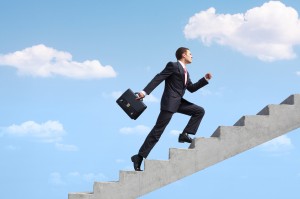 The Success Psychology category is all about the what you need to do to develop professionally. Although personal happiness is always the most important factor to overall success, knowing how to apply specific success secrets in order to make you more effective in the tasks you do is also essential.
In this section we will be exploring all the key success areas. Motivation, leadership, stress management, work life balance, time management, confidence building, sales and negotiation skills, health and wellness, vision, intelligence and much more.