Latest News Category Preview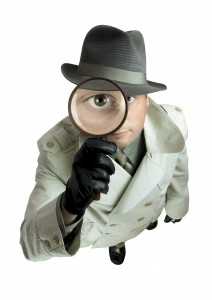 The Latest News category will offer you the latest information, stories, links and tips related to what is currently happening in the success and happiness fields.
I'll be online everyday scanning for the latest research and developments in areas such as motivation, leadership, happiness, stress management, neuropsychology, emotional intelligence, positive psychology and more.
Whenever a great story that could change your life comes up, you'll know about it.