Happiness Category Preview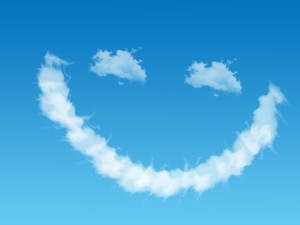 Happiness category posts will focus on personal development whilst Success category posts will be aimed to towards professional, business and career development. In my opinion, your personal happiness is the most important area of your life that you could focus on. Happier people will naturally pursue and become more successful in all other important areas of life.
In this section  I'll be simplifying and utilizing the latest research from the predominant psychological fields, including positive psychology, neuropsychology, clinical psychology (yes, depression, anxiety, stress, anger, relationship conflicts and so on are all important areas that need to be understood in order to prevent such issues) and a range of other health and happiness related fields.